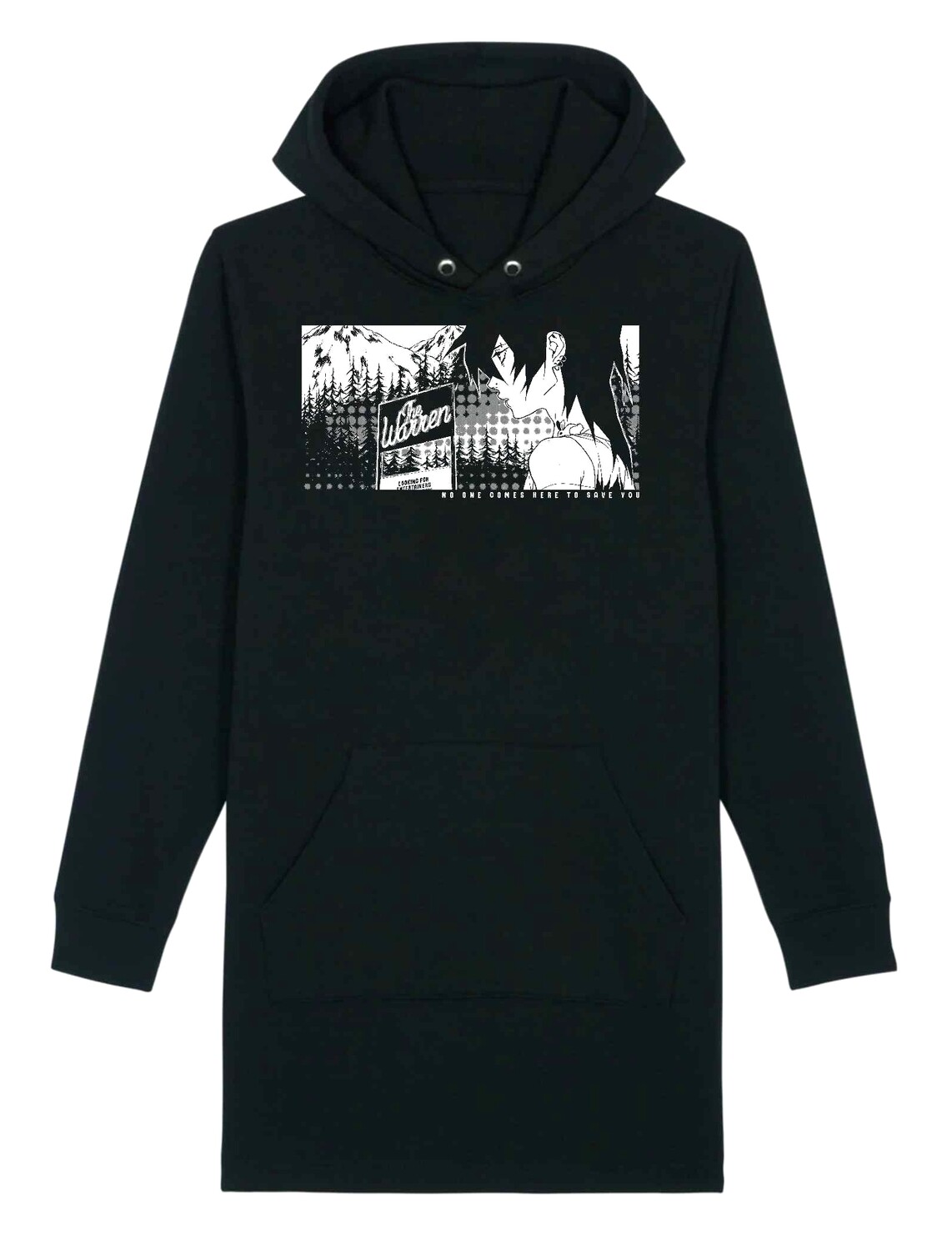 "AJ" Oversize Hoodie [FREE SHIP]
00034
Product Details
Along a stretch of busy highway, red neon glows against the falling snow; a beacon to the lost and lonely. No one comes here to save you, so you gotta save yourself.
Rep our favorite Rabbit with this comfy oversize hoodie - it'll stop around mid-thigh. To style like AJ: pair with some tight-fitting ripped jeans or black leggings, accessorize with long silver jewelry, and wear with attitude. Made of 85% organic cotton, 15% recycled polyester, it's a bit of softness in a harsh world.
Unisex, because it's for everybody.
Measurements in cm
Manufactured on Demand

Save this product for later